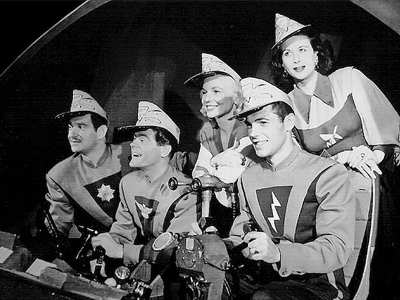 Thank you for visiting the ComicWeb.
We welcome any comment on our site, our comics, or anything.
.
We hope that you don't mind our new form, this form dramatically cuts down the amount of spam we recieve. Plus it is really easy to install, follow the link to Dragon Design if you want it for your website. If you don't want us to have your e-mail address just give a fake one like xyzzy@ yahoo.com or something like that. (Extra Credit question, free prize to whoever gives the source for word 'xyzzy'.
Contact Us
Old Time Radio Programs
Serial Cliffhangers
ComicWeb Homepage