Follow us on Facebook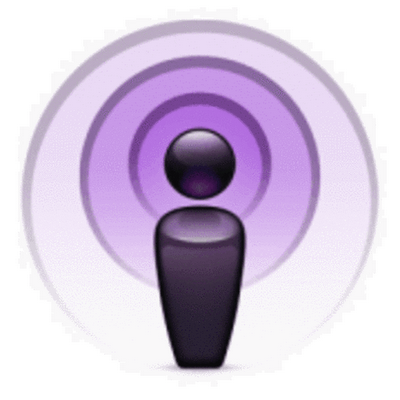 ComicWeb Podcasts on Itunes:
If you listen to our Podcast, please take our Podcast Survey
If you have an opinion on the DC vs. Marvel, you should have an opinion on our country, so vote.
ComicWeb Ads
Hit Movies Get the MST3K Treatment
Star Trek Voyager Booklist
These Star Trek Voyager books are on sale from Amazon.com and Powells.com. The ComicWeb is an affiliate of these sites, which means that if you follow the links for these books and make a purchase then the ComicWeb gets a (very small) percentage of the purchase. We like Powell's because they sell e-books in the e-pub format which can be read on devices other than the Kindle, as well as selling new and used books.
Star Trek: Original Series
Star Trek: The Next Generation
Star Trek: Deep Space Nine
Star Trek: Voyager
Star Trek: Enterprise
Star Trek: Other Series
Star Trek: Movies/DVDs/Television